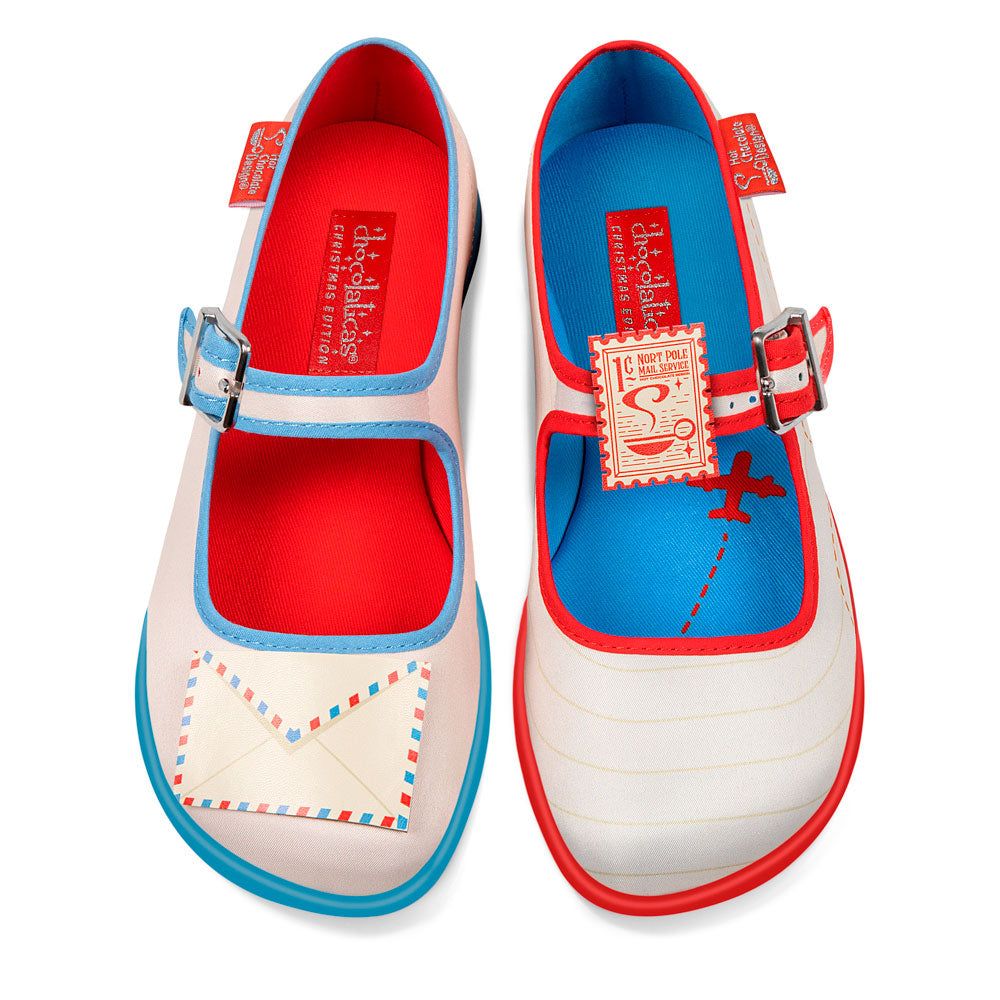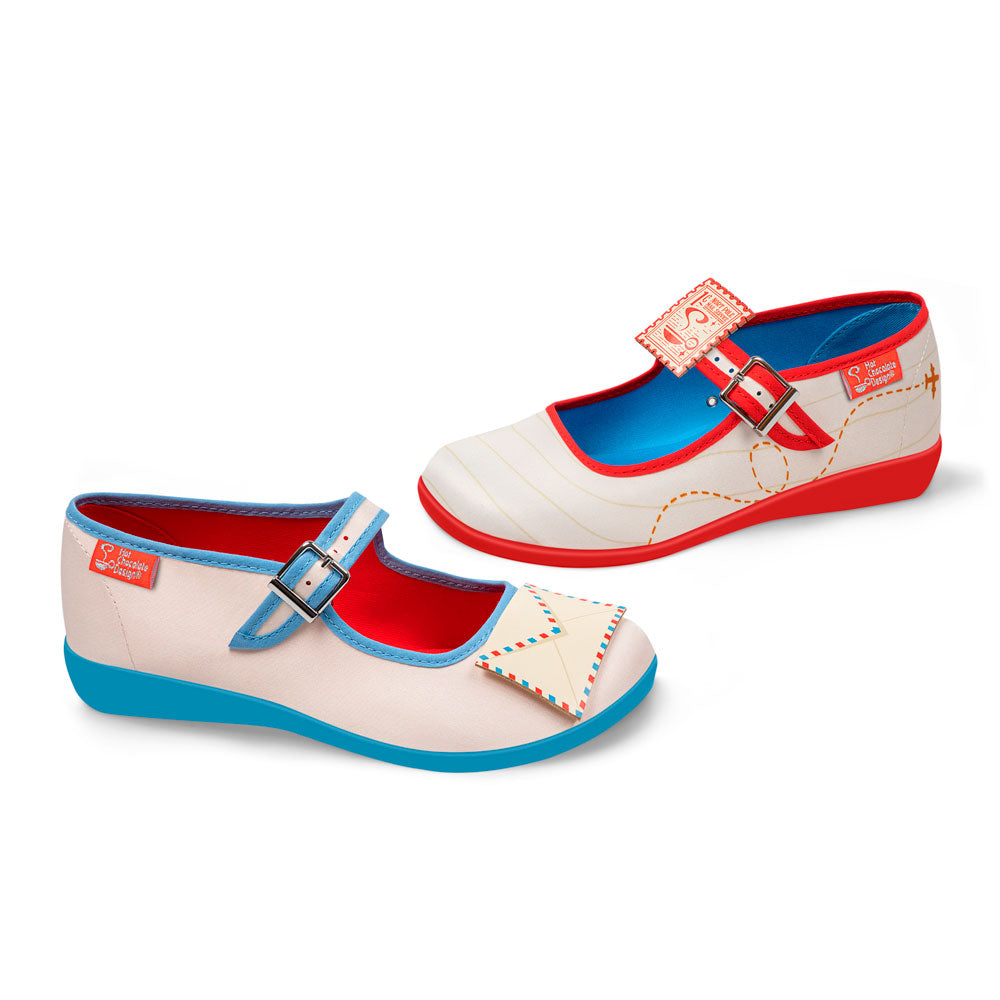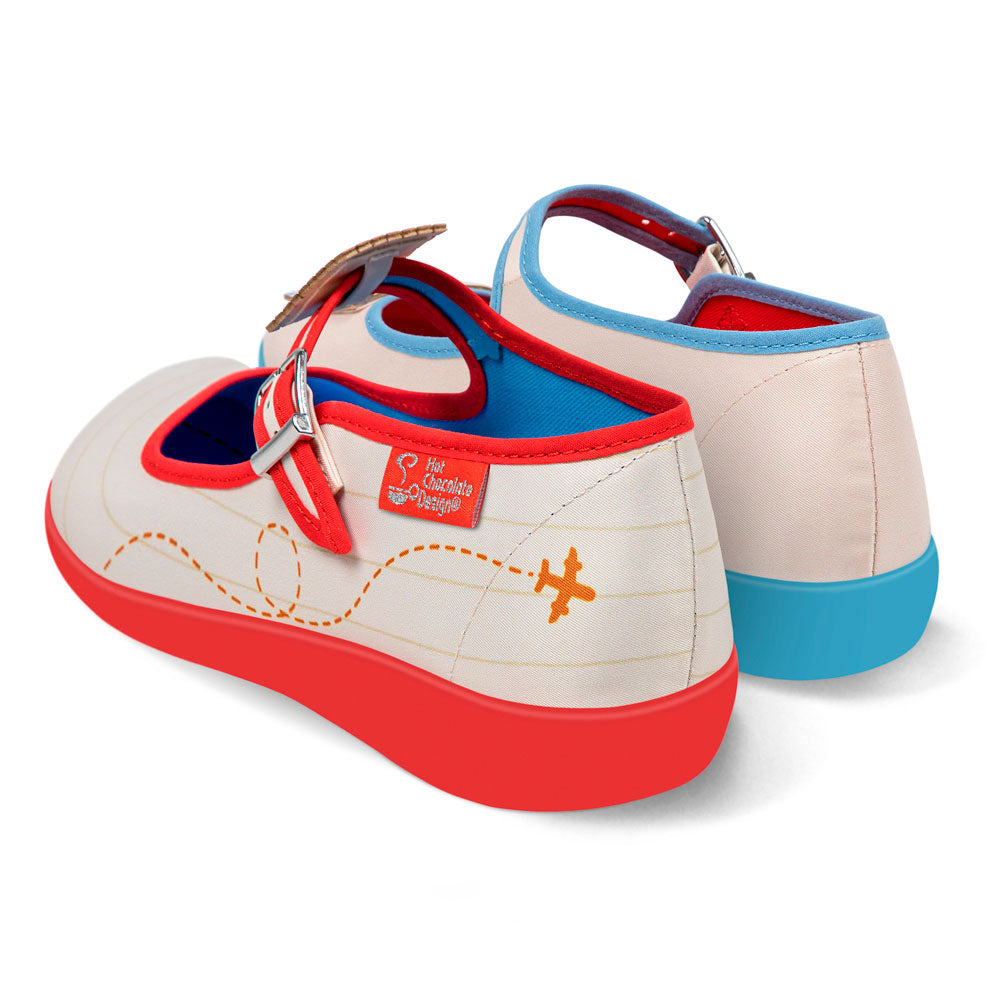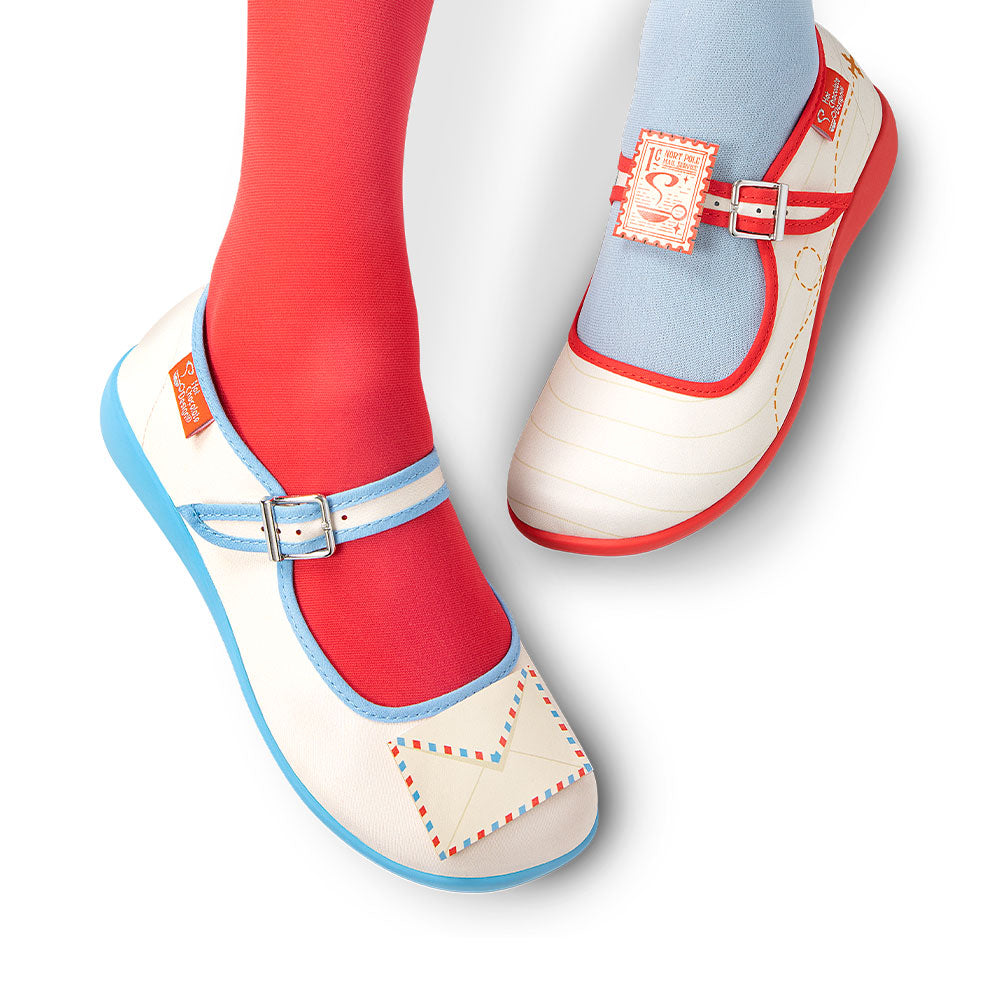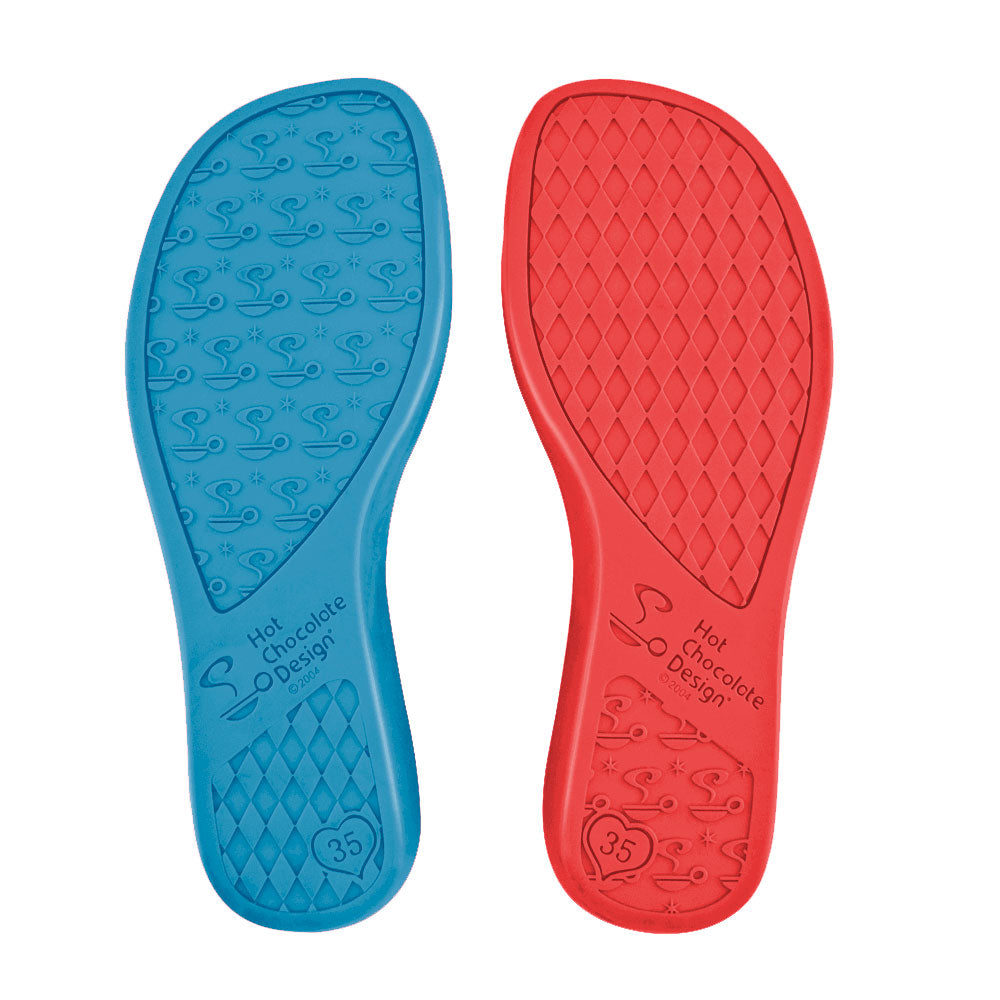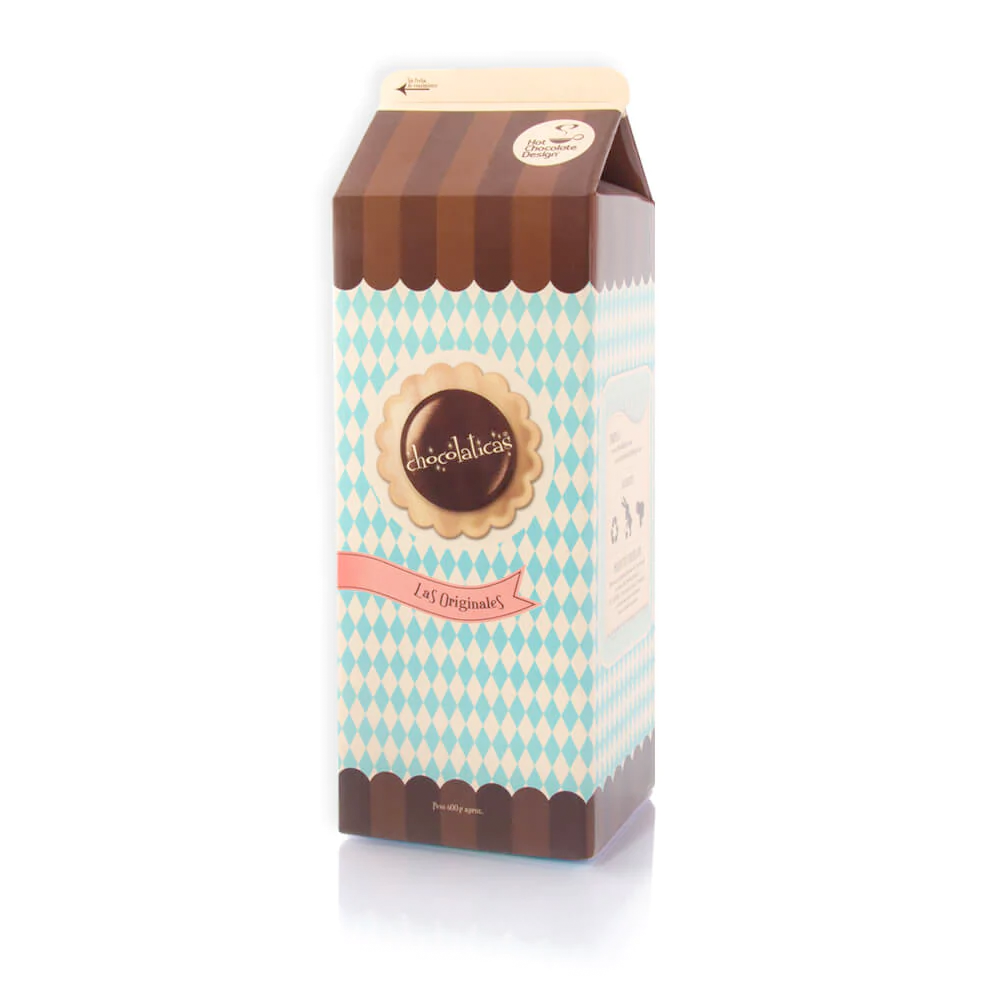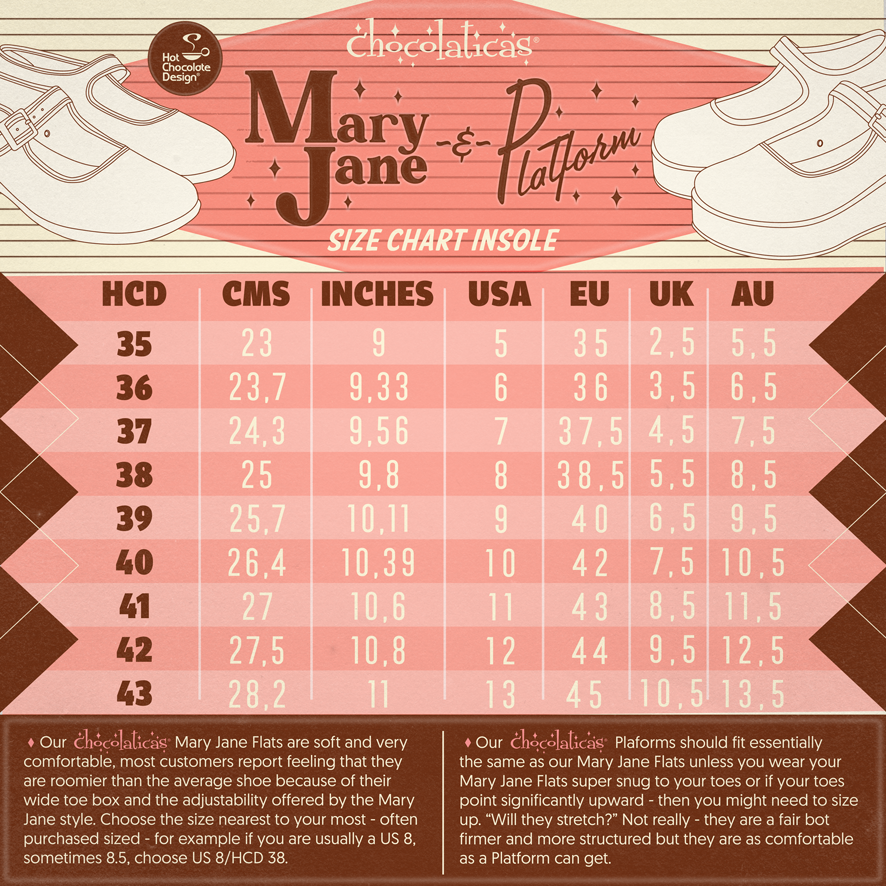 Chocolaticas® Dear Santa Women's Mary Jane Flat
Printed fabric upper. Soft fabric inner
Non-marking rubber sole
Cushioned inner sole for maximum comfort
Adjustable buckle strap
Removable PU-printed accessories
Proudly vegan
Check our size chart to get a perfect fit
Collect them all!
WARNING: This style contains a complimentary sound device inside the package that is not intended or needed for use with the shoes. The device contains a lithium battery. Store or dispose properly. KEEP OUT OF REACH OF CHILDREN. Swallowing may lead to serious injury or death in as little as 2 hours due to chemical burns and potential perforation of the esophagus. Immediately see doctor.

Funky and comfortable with every step you take! Our Chocolaticas Mary Jane Flats are a unique mix of vintage and modern. The classy style of a Mary Jane, the colorful and unique designs of every print, the buckle strap, makes our Chocolaticas both functional and fun! Being different is what makes you beautiful, break away from the flock & celebrate it with a pair of Chocolaticas!