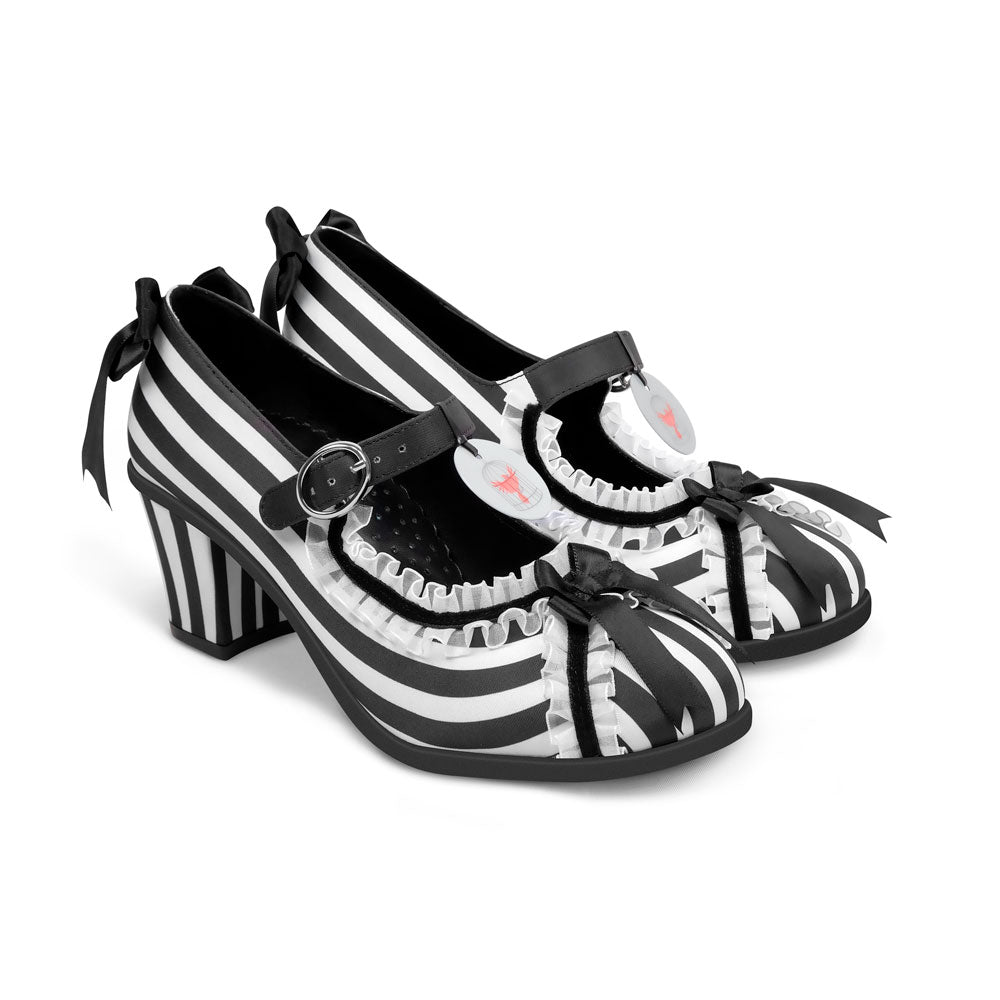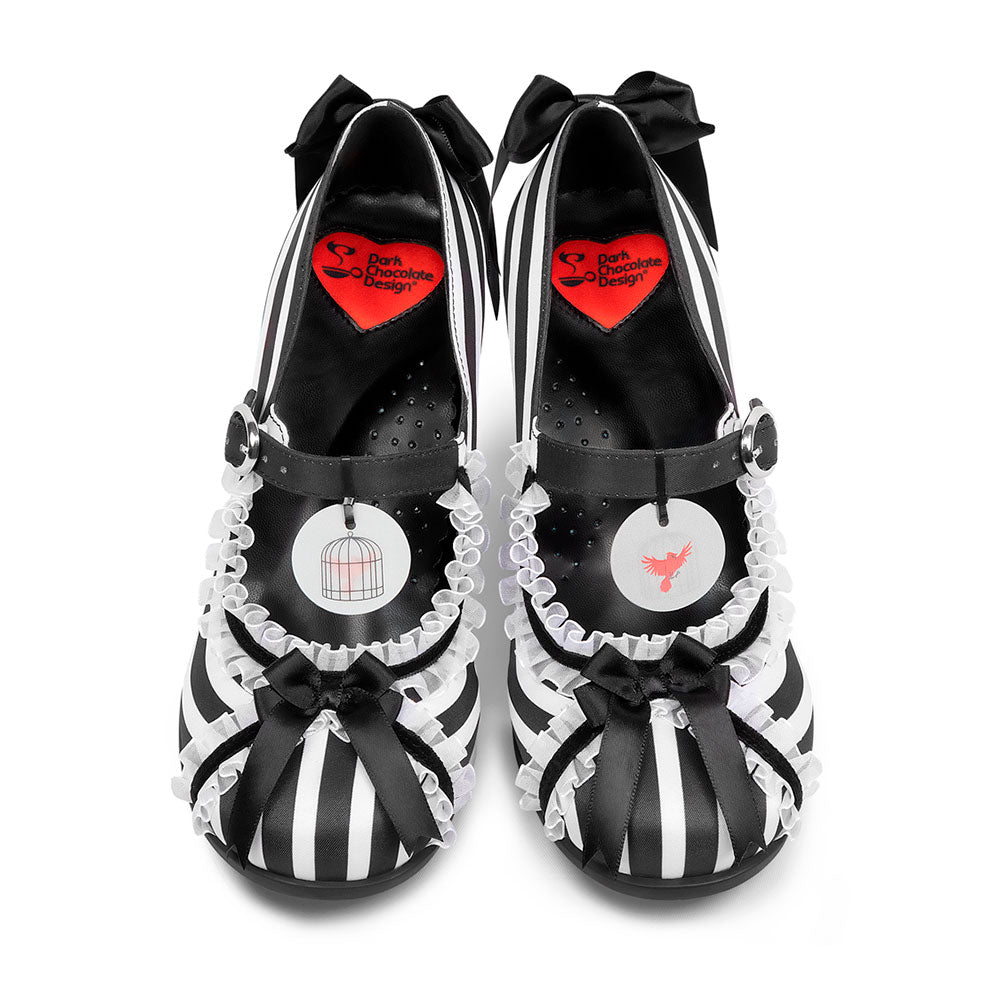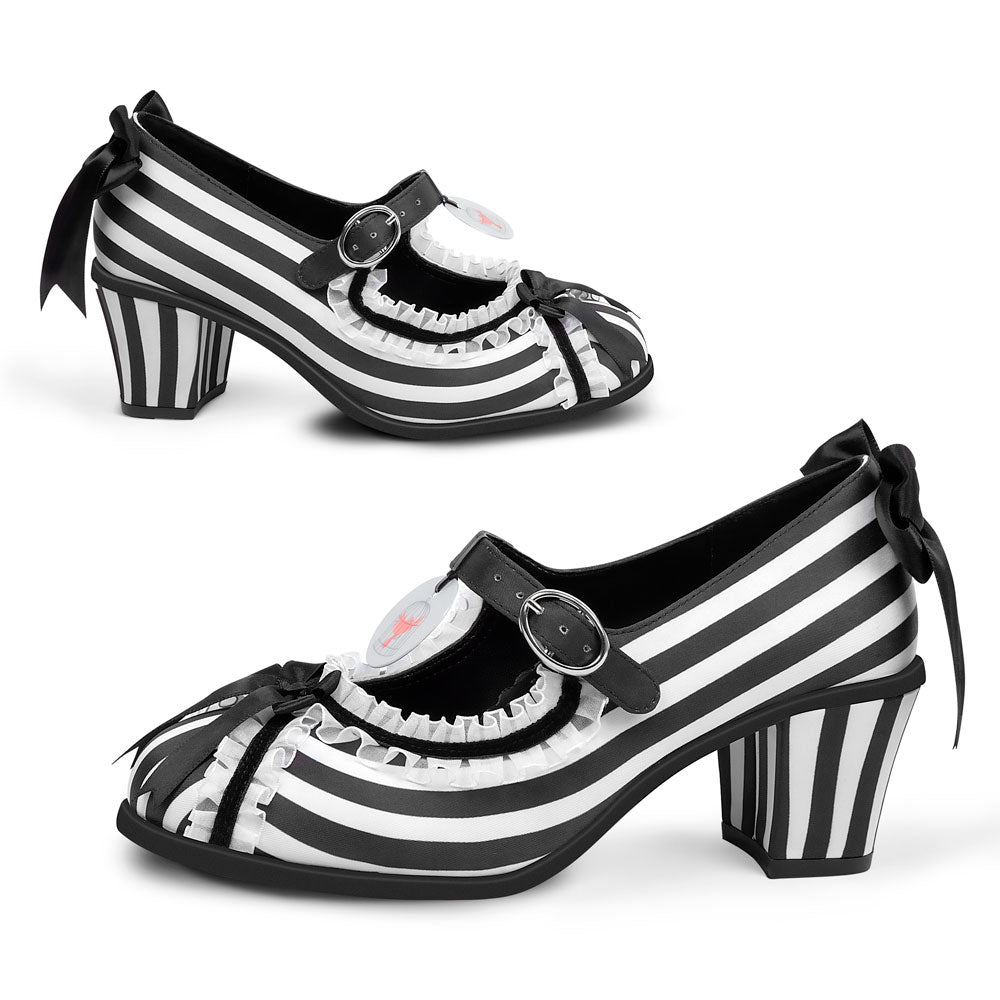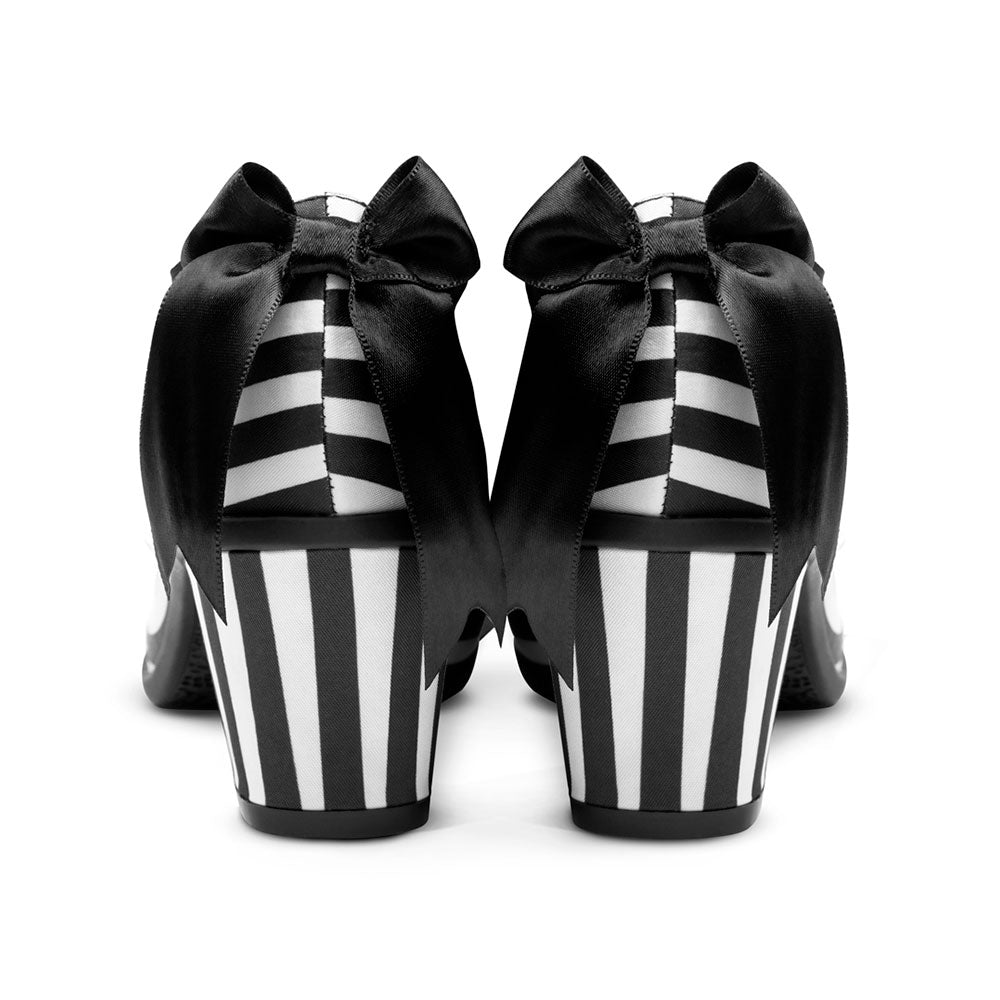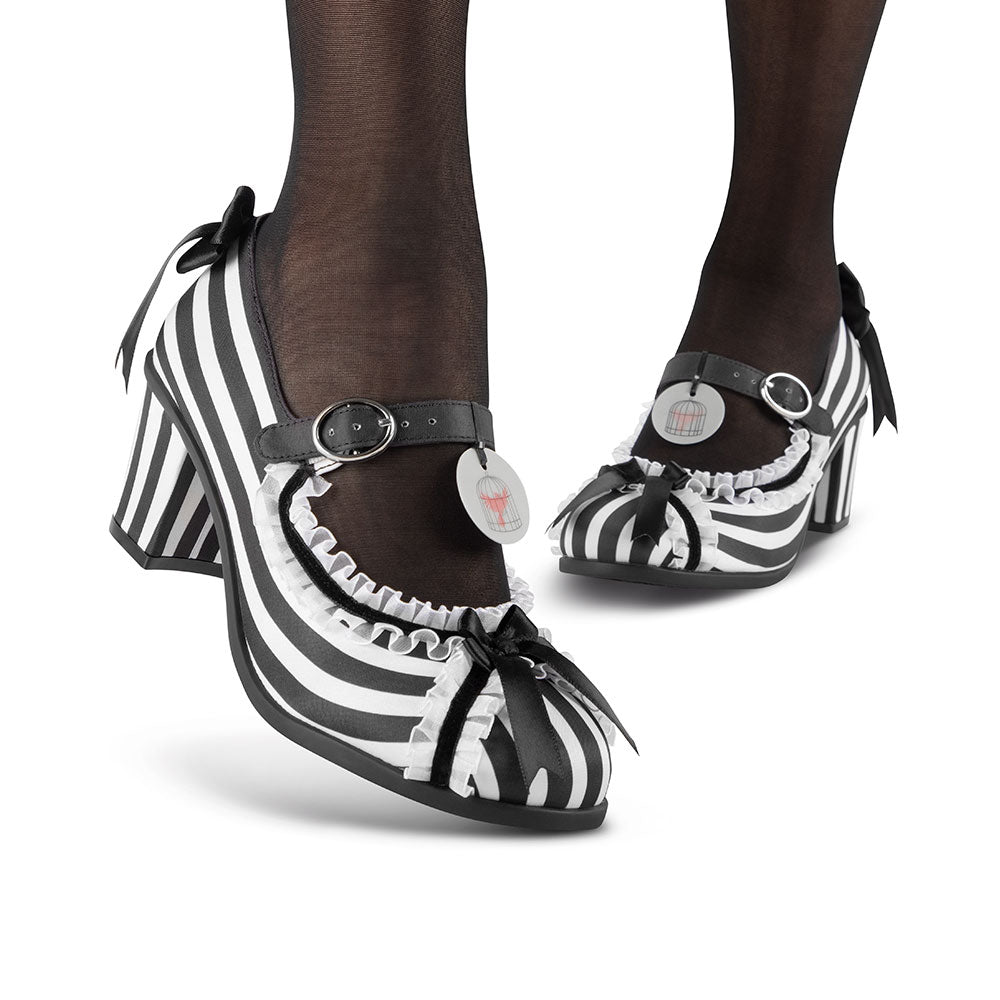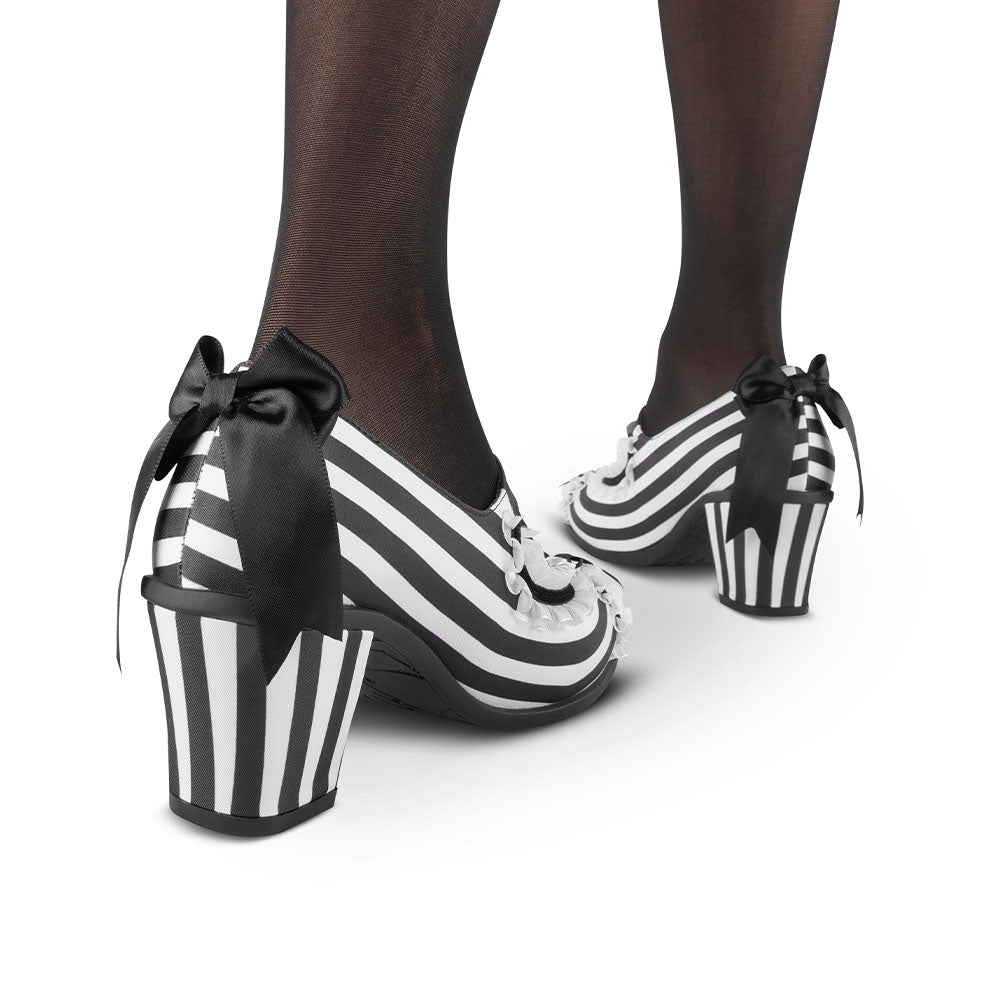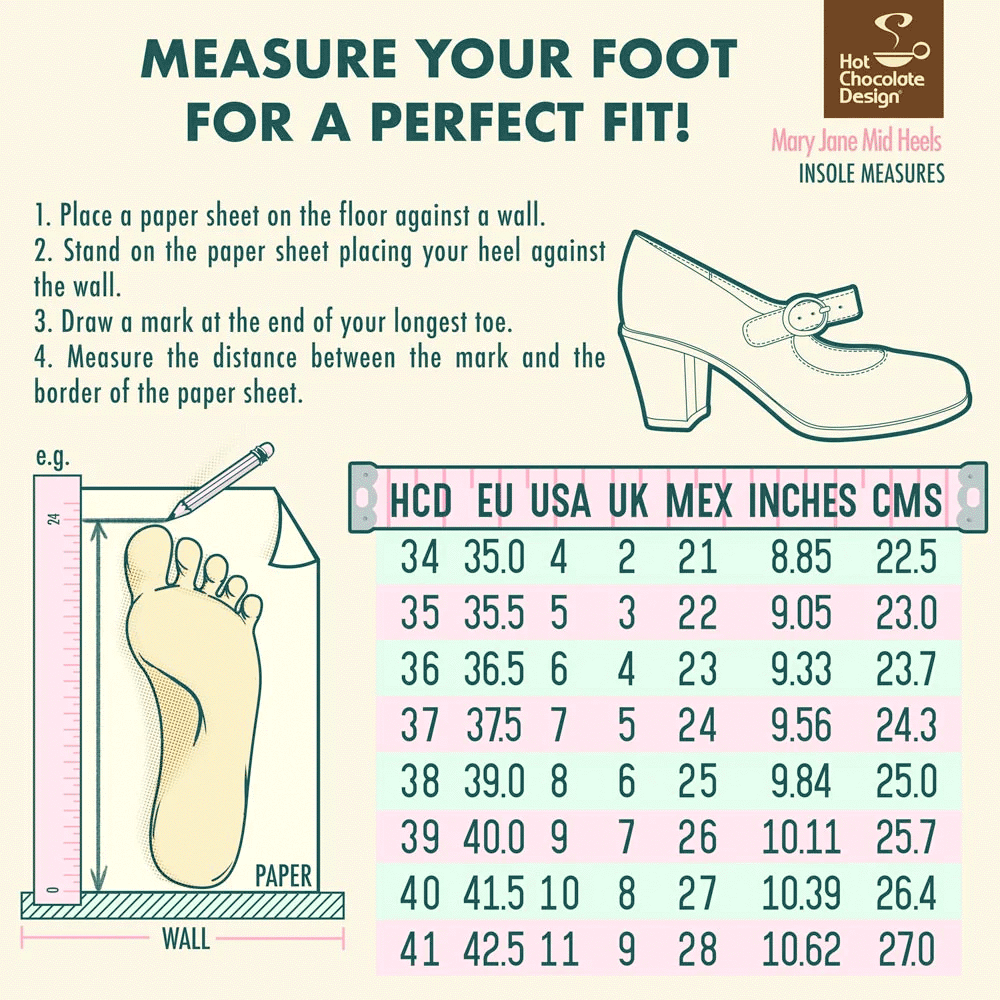 Chocolaticas® Mid Heels Katrina Women's Mary Jane Pump
Printed

fabric upper.

Synthetic inner

 
Cushioned inner sole with arch support. Rubber sole
Heel height: 2.5 inches (6.5 cms)
Adjustable buckle strap
Removable accessories
Proudly vegan
Check our size chart to get a perfect fit
Collect them all!


Elevate your outfit with the Chocolaticas® Mid Heels Katrina Women's Mary Jane Pump
The upper of the footwear is made of printed fabric, while the inner material is synthetic. The inner sole is cushioned and provides arch support, and the outer sole is made of rubber. The heel height is 2.5 inches (6.5 cm), and the shoe has an adjustable buckle strap and removable accessories. It is proudly vegan and customers can refer to the Size Chart to ensure the perfect fit. Collect all the available variations.

Our Chocolaticas Mid Heels offer a unique and comfortable experience with a 2.5-inch heel. They are designed to boost confidence and elevate any outfit with their vintage-inspired patterns and bright colors. These heels are perfect for any occasion, thanks to their cushioned inner sole and arch support. They serve as an ideal accessory to complete a look.