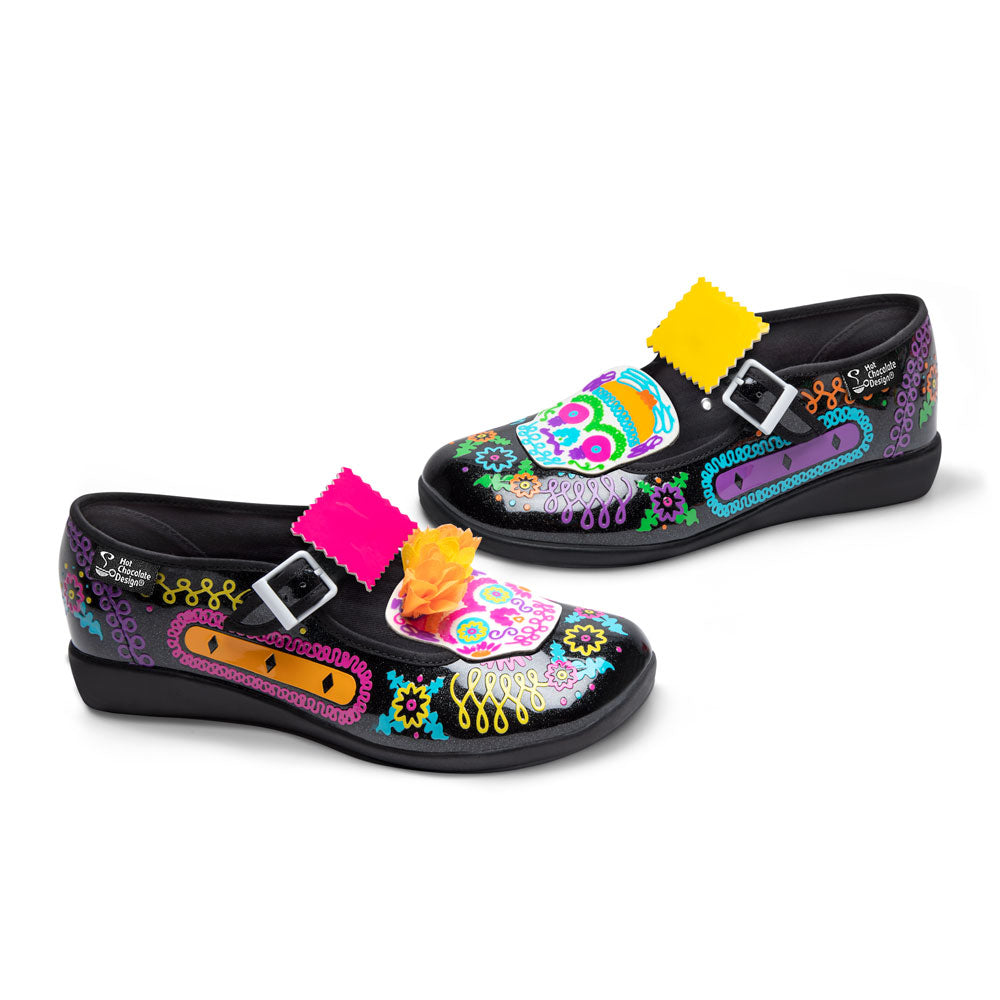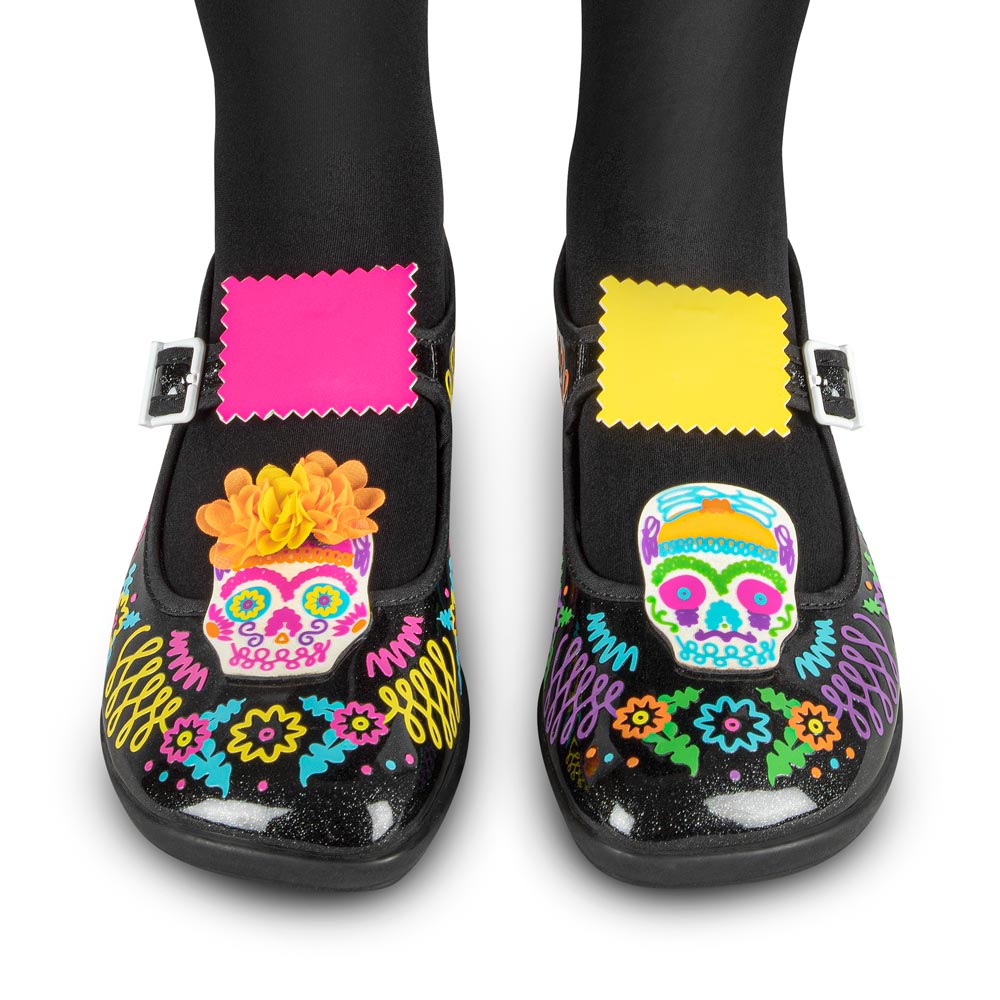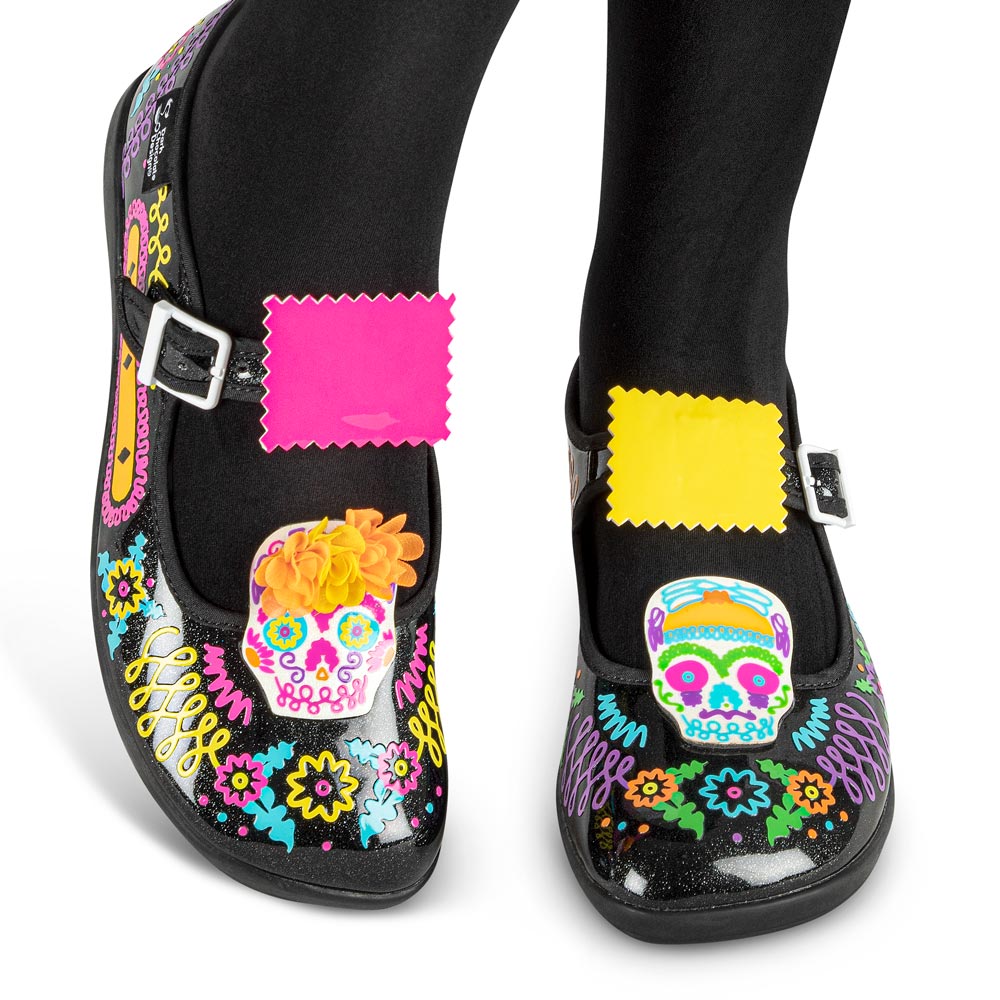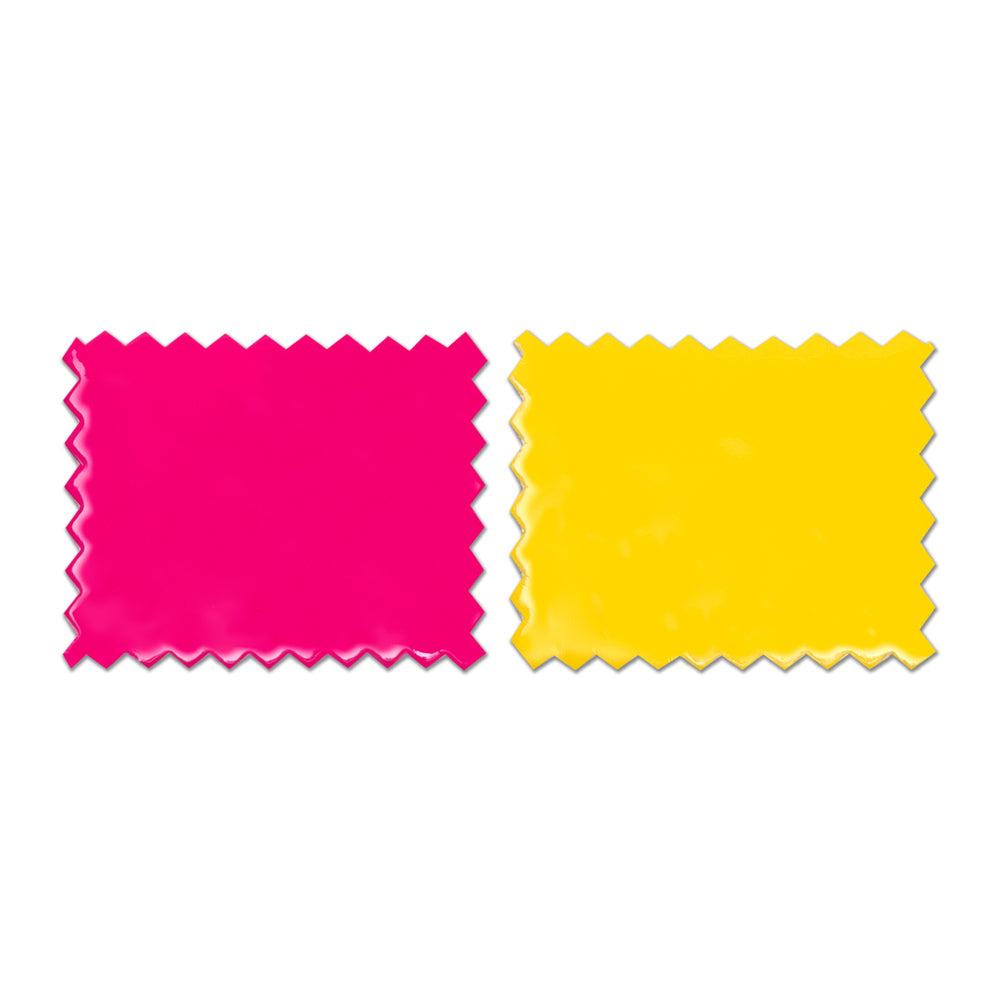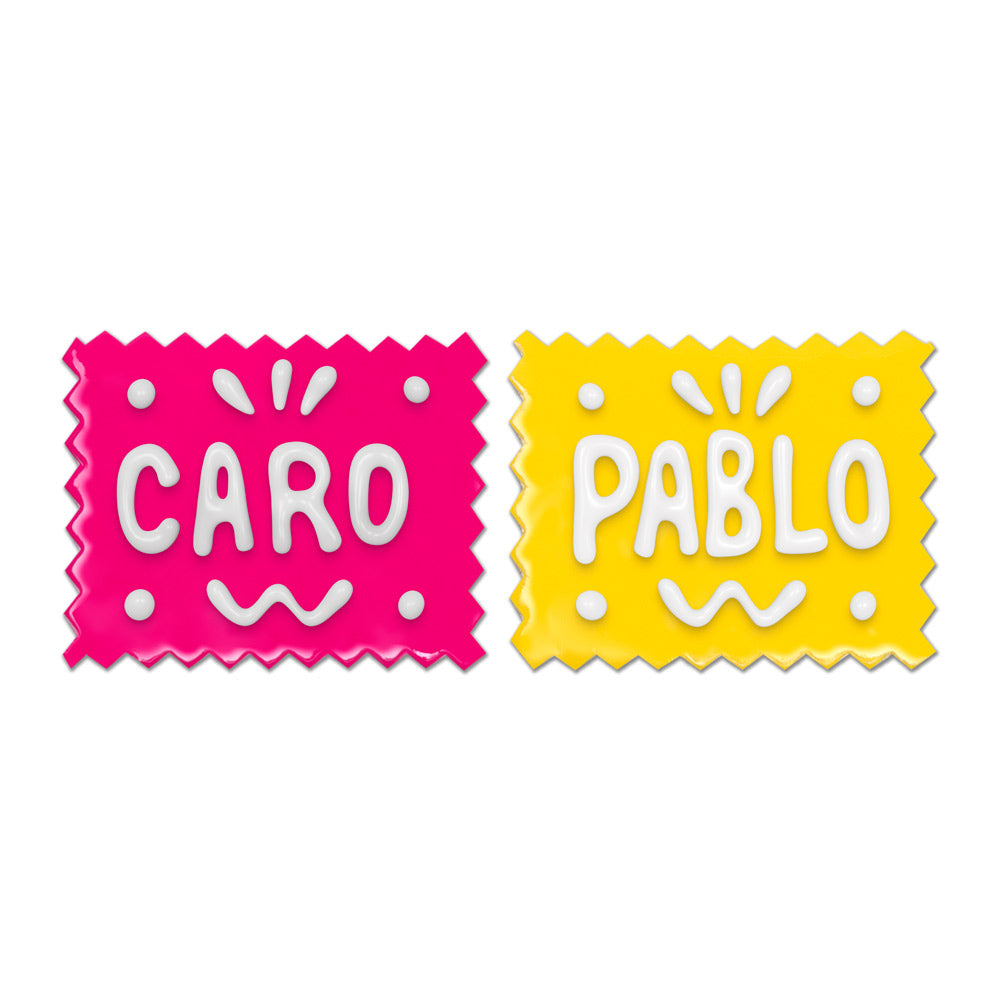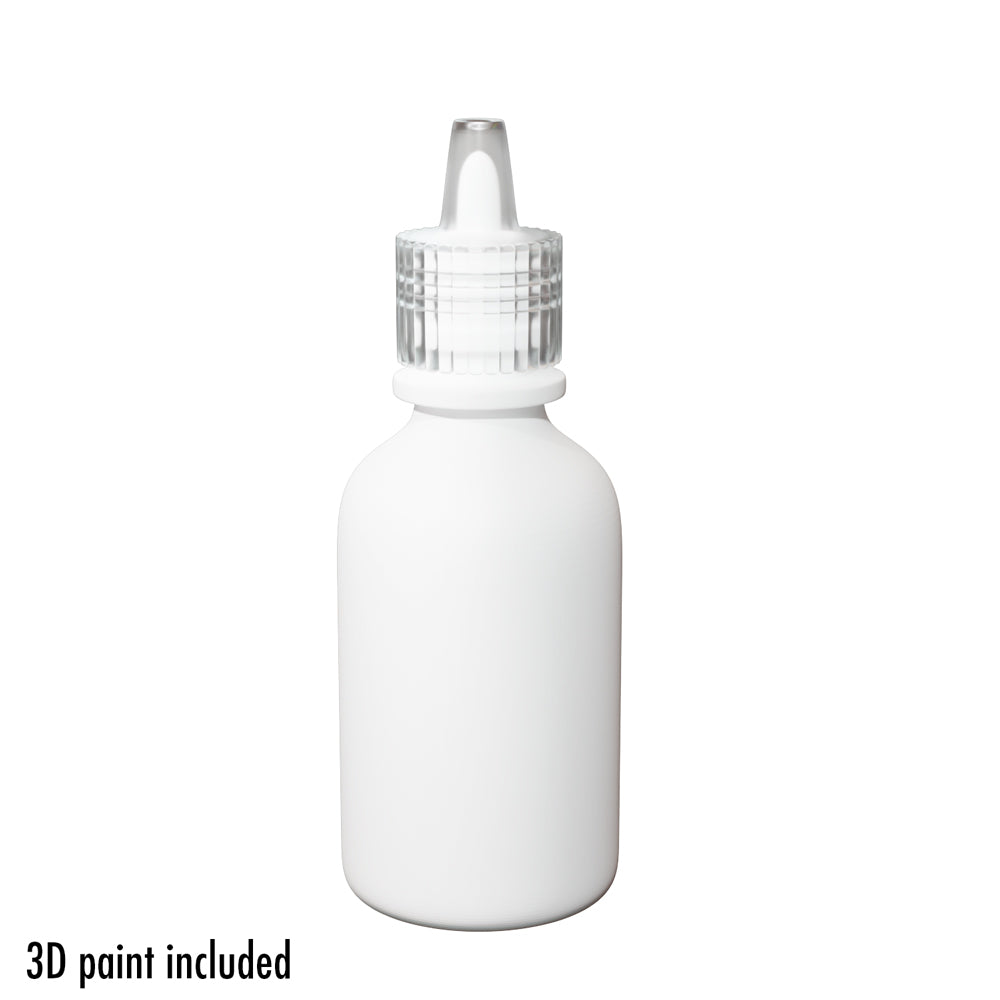 Chocolaticas® Sugar Skull Women's Mary Jane Flat
Glitter PU

. Soft fabric inner
Non-marking rubber sole
Cushioned inner sole for maximum comfort
Adjustable buckle strap
Removable accessories 

(Includes 3D paint to decorate)

Proudly vegan
Check our size chart to get a perfect fit
Collect them all!
Don't run! Embrace death with our new Chocolaticas® Sugar Skull.
During the Mexican celebration of Dia de Muertos, people exchange these sickeningly cute sugar skulls to each other, but we love them for their sinister meaning… memento mori. Whether you offer them to the dearly departed or one of the living, these little skulls whisper the same reminder with every step: "one day you will die".

Write the name of someone you love to honor them. It doesn't matter if they're dead or alive, because we'll all be dead someday!