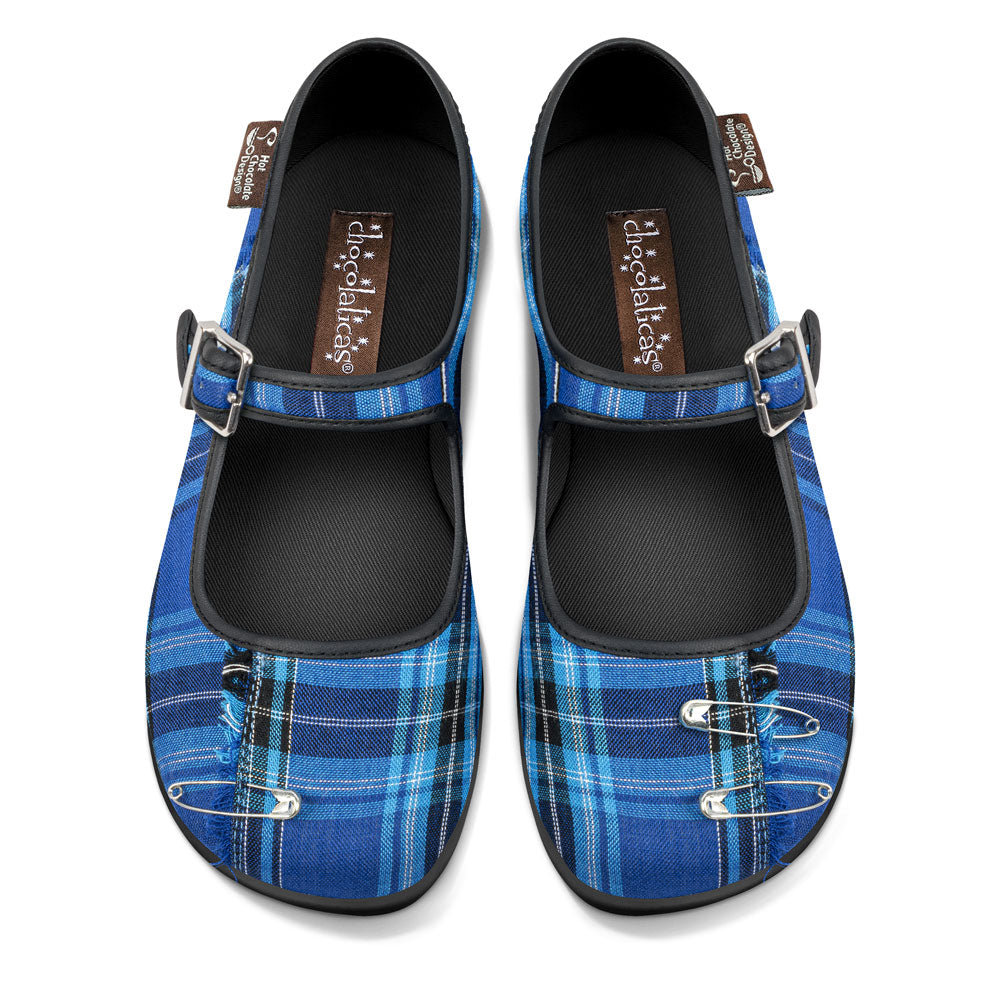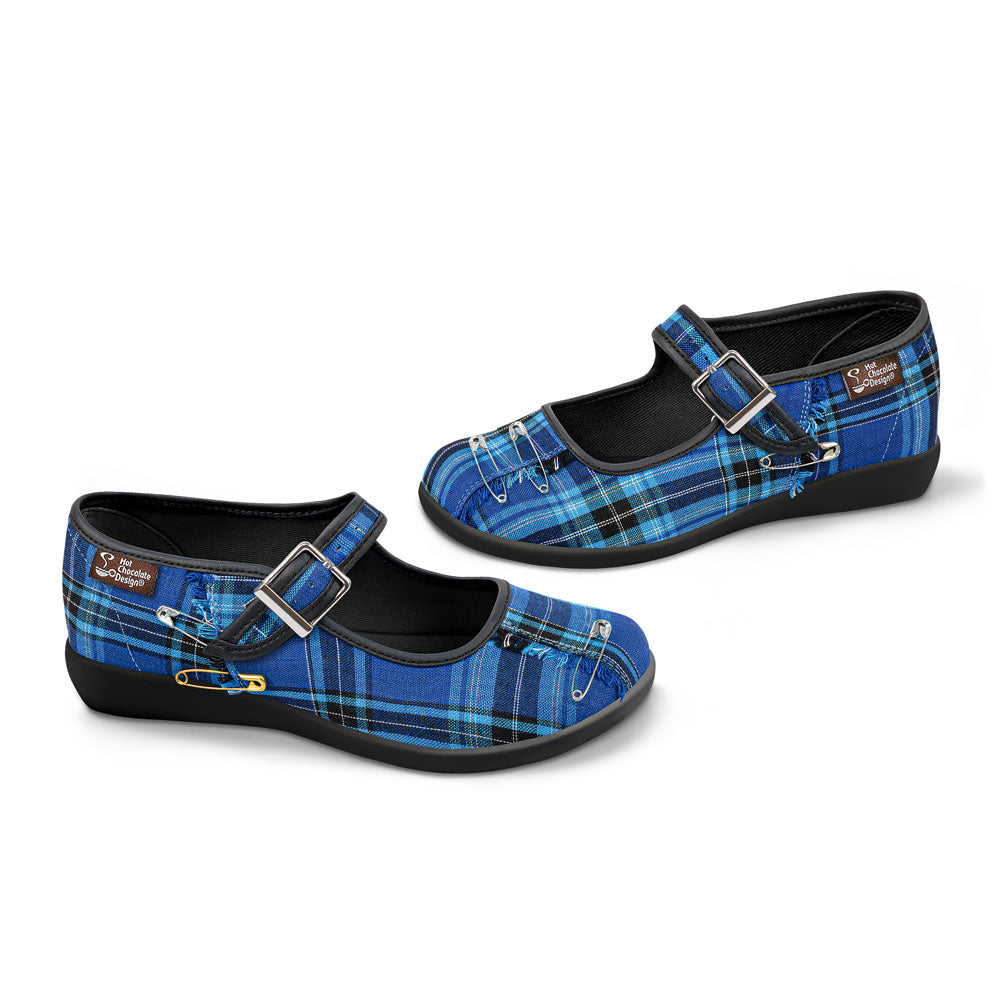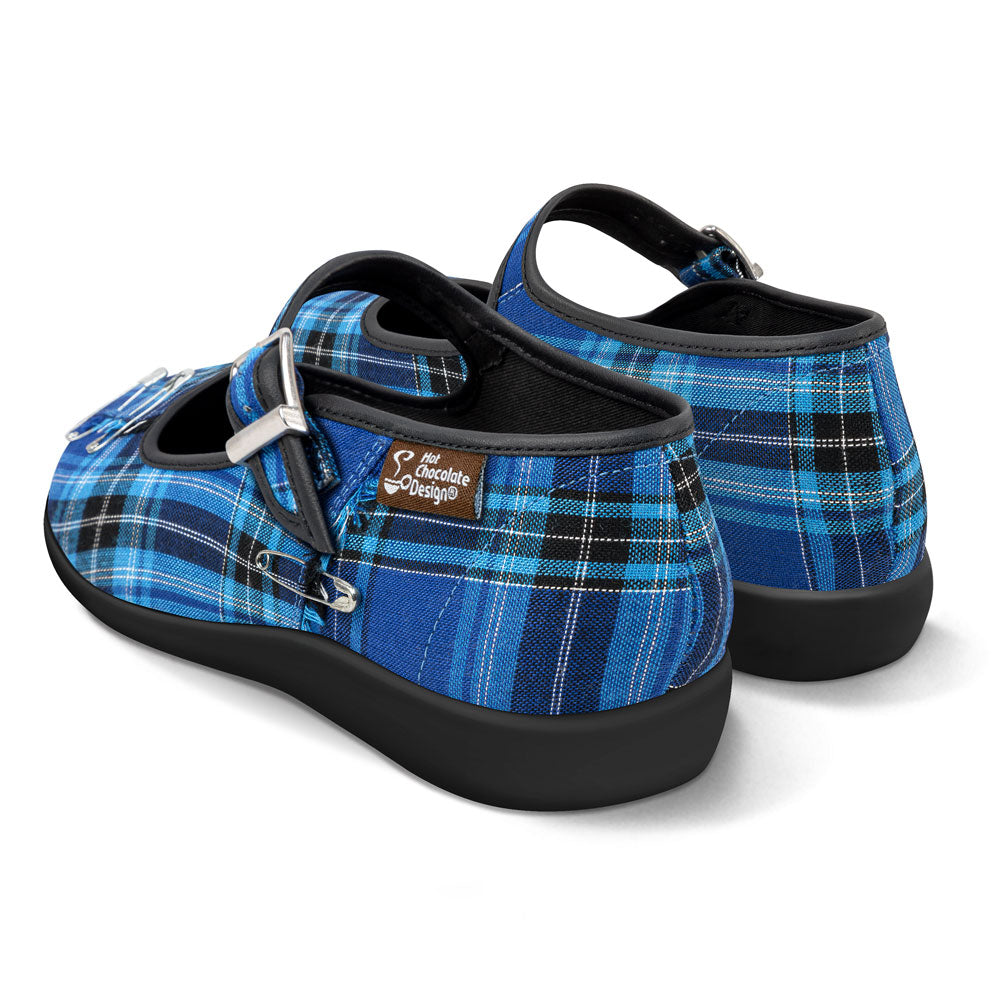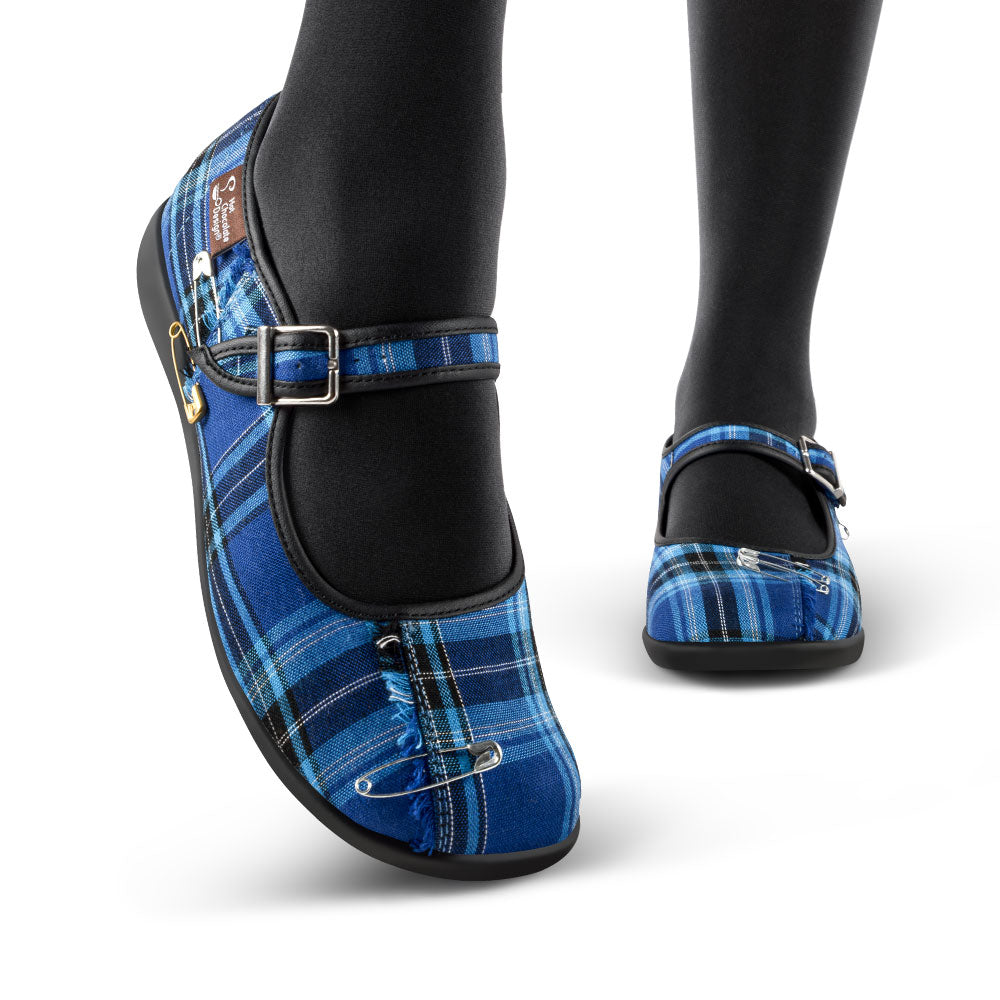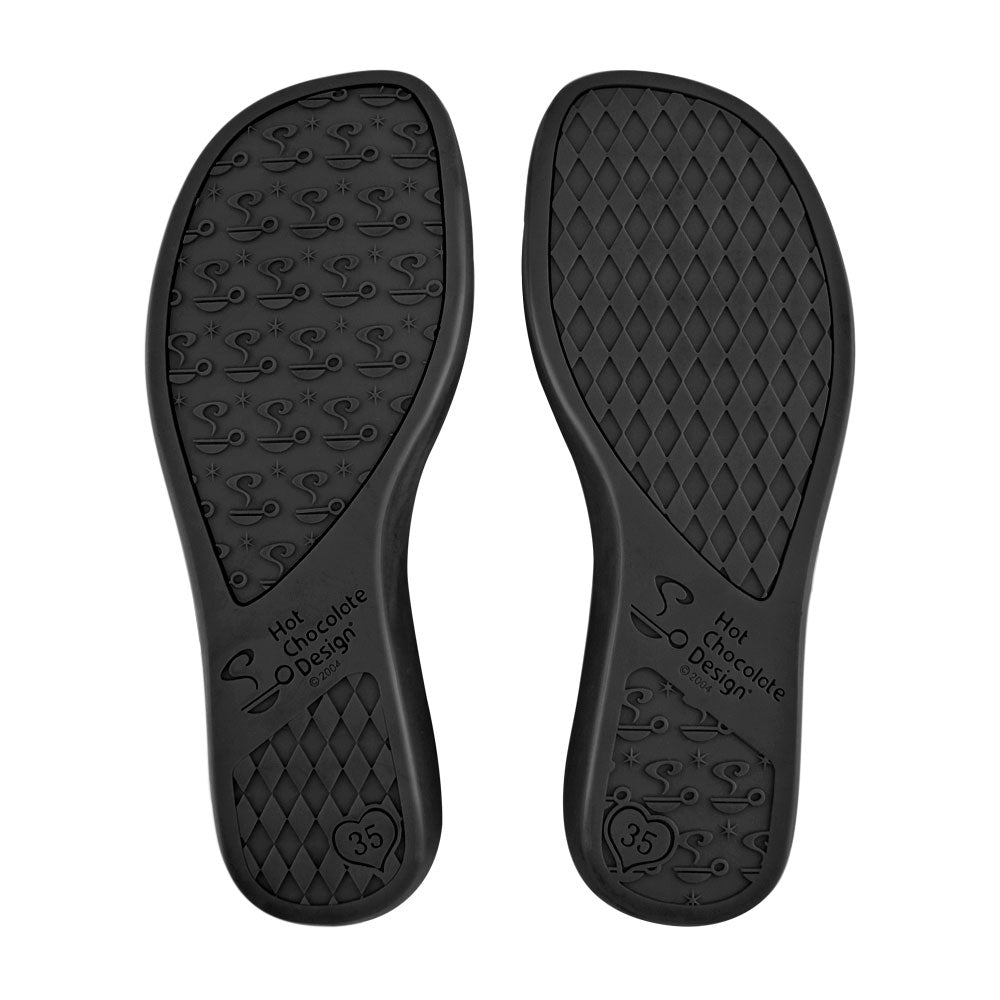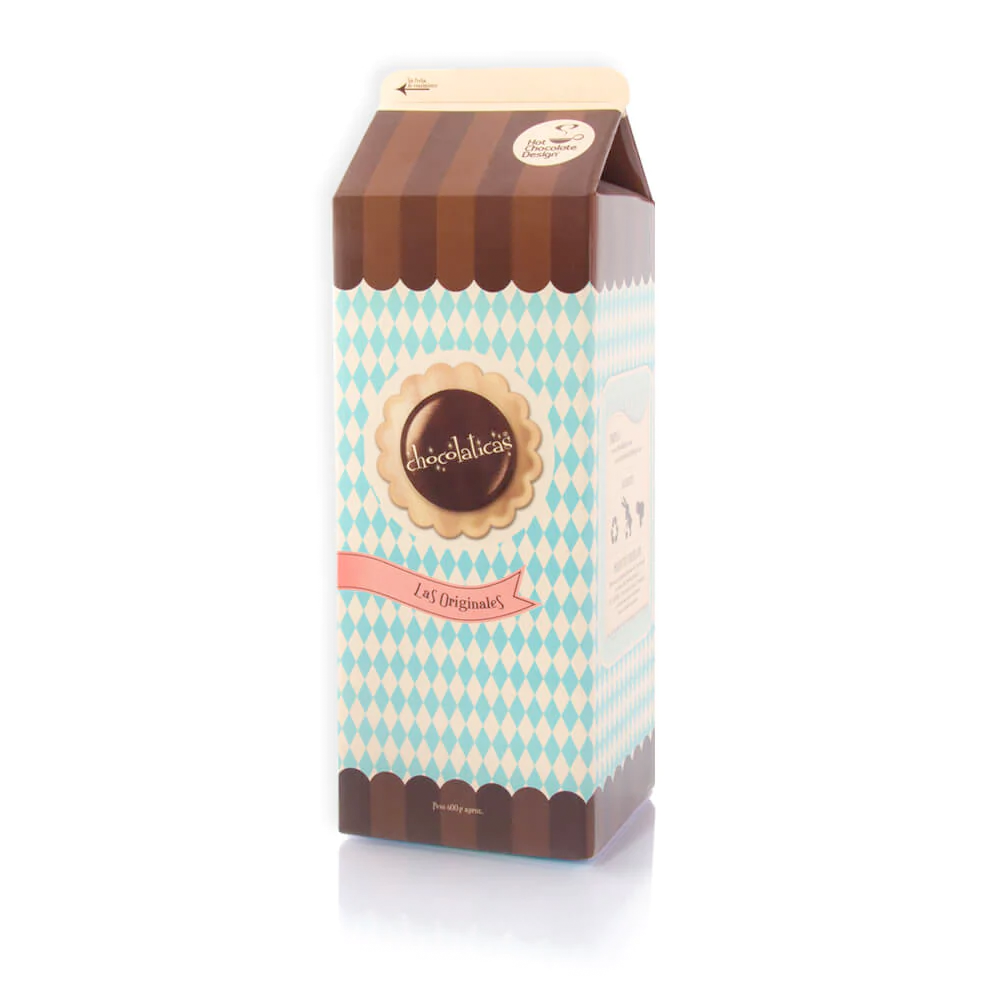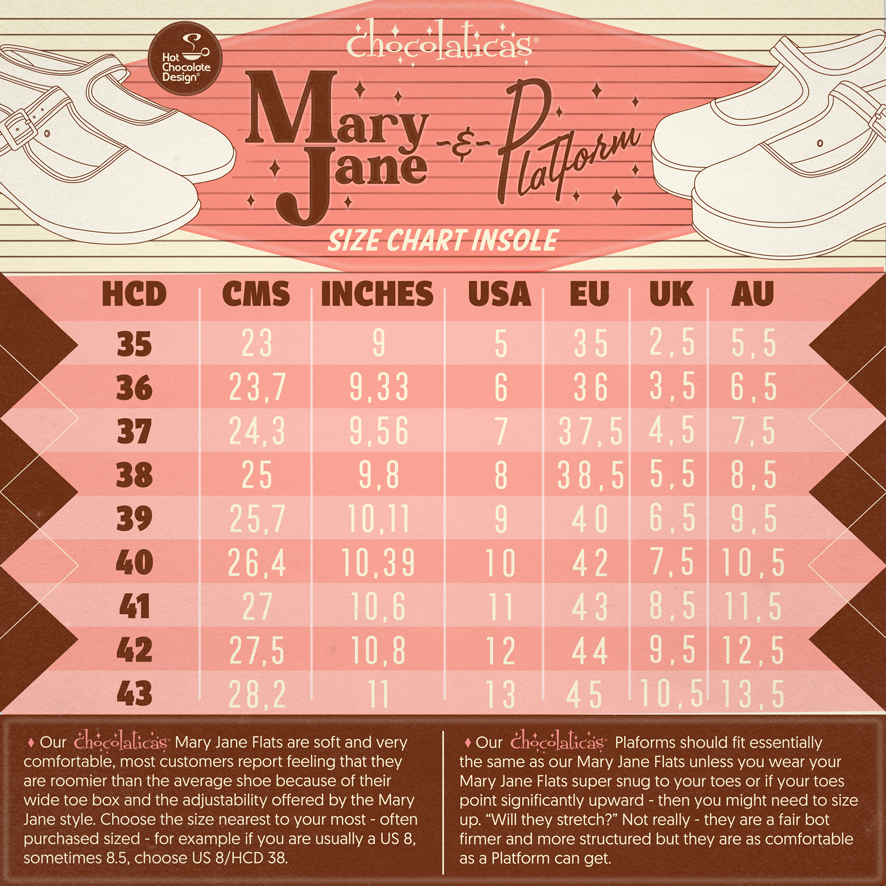 Chocolaticas® Blue Tartan Women's Mary Jane Flat
Fabric upper. Soft fabric inner
Non-marking rubber sole
Cushioned inner sole for maximum comfort
Adjustable buckle strap
Proudly vegan
Check our size chart to get a perfect fit
Collect them all!

Elegance with a Highland Twist: Embrace Timeless Chic in Chocolaticas® Blue Tartan Women's Mary Jane Flat Shoes - Where Tradition Meets Trend!
Chocolaticas®'s Women's Mary Jane Flat is perfect for days when you want to look your best. This vegan shoe has a durable fabric upper, soft inner fabric, and a non-marking rubber sole that provides cushion and traction. The adjustable buckle strap ensures a snug fit while the cushioned inner sole offers maximum comfort. Get the perfect fit with Chocolaticas®'s size chart. Collect them all!
Looking for comfortable flats that are both fun and functional? Look no further than our Chocolaticas Mary Jane Flats – the perfect combination of vintage and modern styles. These flats feature the classic Mary Jane design, combined with unique and colorful prints and an adjustable buckle strap for added functionality. Celebrate your individuality and break away from the flock with a pair of Chocolaticas – after all, being different is what makes you beautiful!